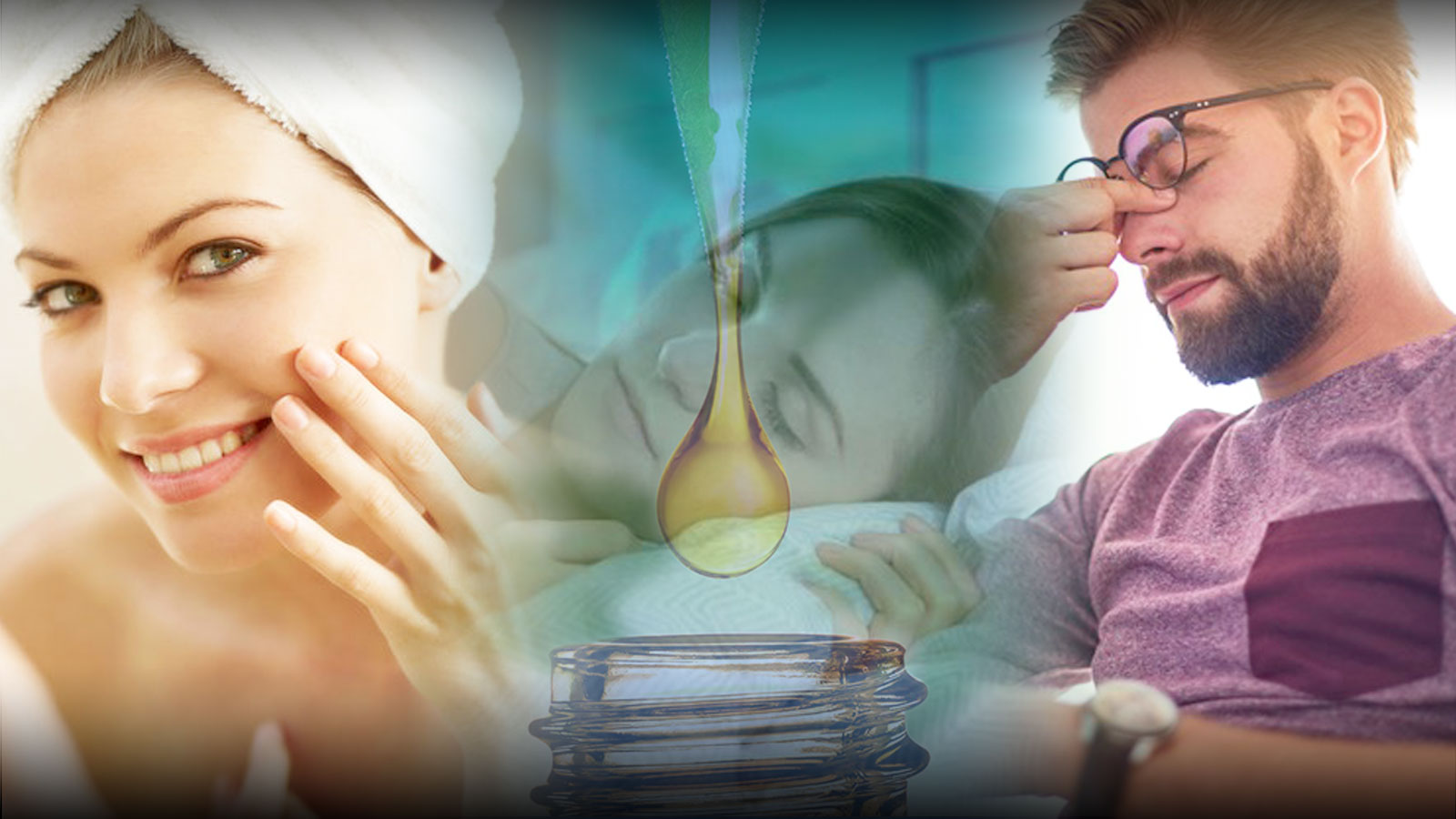 With so many options on the market and so many different claims about CBD, how do you know which brand of CBD is best, much less the best applications for it?
How Do I Take CBD?
Good question.
If you have taken CBD or are looking to try CBD for the first time, download our guide below to line out the best ways to utilize tinctures, balms, and capsules and to make sure you are using the appropriate application for your symptoms.

What Is CBD?
Despite its popularity, some people are still unfamiliar with what CBD actually is and that it is different than Marijuana or Pot.
A generalization typically seen in the hemp manufacturing and CBD industries.
While this article and download are mainly focused on how to utilize the different applications of CBD products, if you want to learn more about CBD itself, check out this article HERE.
What Health Problems Can CBD Help With?
While reading about CBD may provide you with a laundry list of claims, it is primarily used for 3 broad categories:
2. Inflammation and Pain

3. Neurological Disorders (Such as Anxiety, Depression, Epilepsy and Parkinson's)


What are most people using CBD for?
Most people that look into CBD or purchase it are usually looking for CBD to be effective in the following ways:
IMPROVE EXERCISE PERFORMANCE AND RECOVERY
IMPROVE IMMUNE FUNCTIONING
RELIEVE PAIN
REDUCE STRESS AND WORRY
ALLEVIATE PMS SYMPTOMS
BALANCE BLOOD SUGAR AND BLOOD PRESSURE
IMPROVE MOOD
INCREASE FOCUS
IMPROVE MEMORY
RELIEVE SYMPTOMS OF CANCER OR CHEMOTHERAPY
Where Can I Buy CBD Locally In Lafayette?
Silverseed CBD is the brand we recommend because they pay meticulous attention to where they source the growers, manufacturers, and extractors.
They also make sure to quadruple test the product to make sure you are buying the most effective and purest product possible.
If you want to buy locally from a trusted source, Marley B's in Youngsville, Louisiana is currently selling it and can also ship to you if live outside of driving distance.