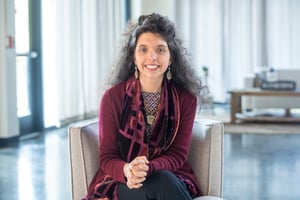 Millicent Burke-Sinclair Ed.D, MBA, SPHR®, SHRM-SCP - Chief Executive Officer Four Seasons Hospice and Palliative Care​
"What does it mean to be strong in mind, body, and spirit? That was a question I have asked myself for years…The verse from 3 John 1:2 has guided what I do because to me health is a total dedication to the entire reason I exist. Working in healthcare and being very in-tune with the impact that food, nutrition, rest, and faith has on the body, it was only natural that wellness was important to me; but when I hit a roadblock, I needed a resource… A resource that wasn't traditional, one that necessitated my habits to be questioned, and my mind to be in complete openness to a different way of thinking about what I was really doing for total wellness. I needed help with an action plan that would make my goals possible. As soon as I began working with Tyler, I was confident that my goal would indeed become reality, why? Because, he, unlike many, shared the same philosophy that, for my body, dieting, only eating a certain number of carbs, counting this and that, and other similar trends wouldn't work, but instead he listened and respected what mattered most to me. My health patterns are no easy adventure considering I only eat organic foods, mostly fresh and no meat… I presented Tyler with a challenge and he returned that challenge. The outcome was simply amazing. He asked deep questions and offered ideas for consideration which really caused me to assess my decisions and the results of such approach are continuing to last. I wasn't just focused on my nutrition and exercise but also on my mind because of realizing the imperativeness of proper rest and on my spirit because I was encouraged to have time for what I valued spiritually, which is worship and prayer. Oh, and not to forget the very important lesson on roles which Tyler helped to strengthen because as a CEO, a wife, and a mother I had to be highly intentional, daily, with time and Tyler always found a relevant and respectful way to be available and to challenge. Moving fences, removing blinders, and refusing to allow one to default themselves was a very refreshing approach of which I deeply look forward to many in my organization experiencing. Thank you, Tyler for your wise approach and your willing commitment to partner in this journey of total wellness and purposeful living."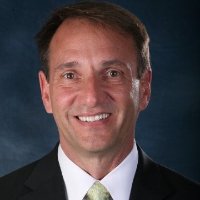 Malcolm Brignac - Vistage CEO chair
"My go-to man on everything Health and more. Tyler is so full of wisdom and experience it was impossible for me not to trust him. After trying several weight loss and health supplement plans, Tyler's coaching propelled me to my college weight and fitness goals. Thank you, Tyler!!"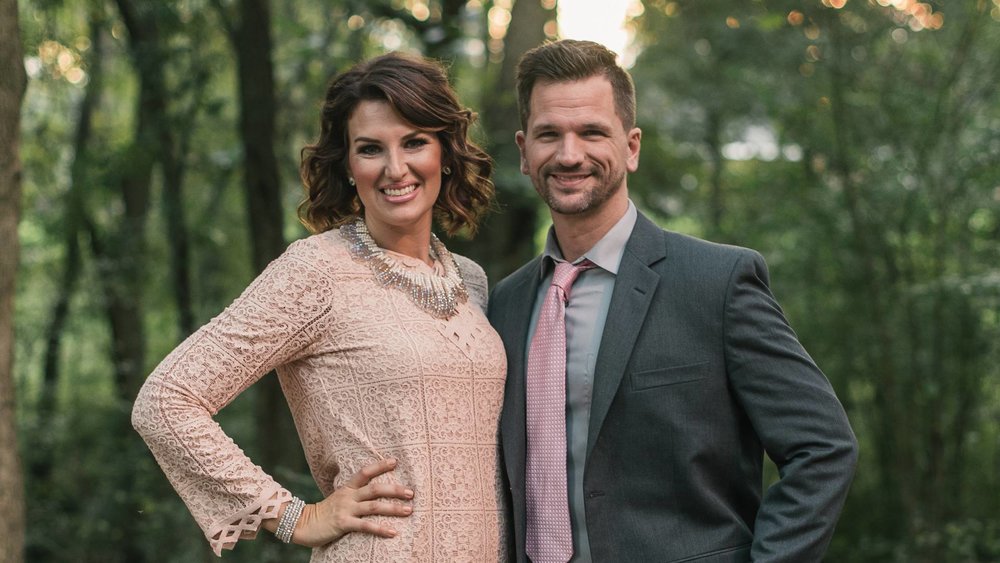 Scott Adams - Lead Pastor (Our Savior's Church)
"If there was such a thing as a health genius, this guy is brushing up right against it. If you want to know what habits you need to change in order to improve your health and your energy, this is the guy to work with."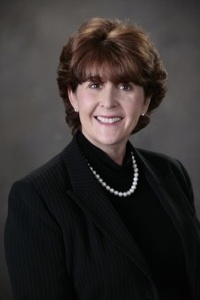 Carole Fisher, President and CEO - Nathan Adelson Hospice
"Tyler's unconventional approach to mentoring has had a tremendous impact on my health and well-being. He has a superior grasp of health as it relates to the body, mind, and spirit. Tyler has helped me redefine what it truly means to be healthy. If learning excites you then allow yourself to be pulled towards great health!"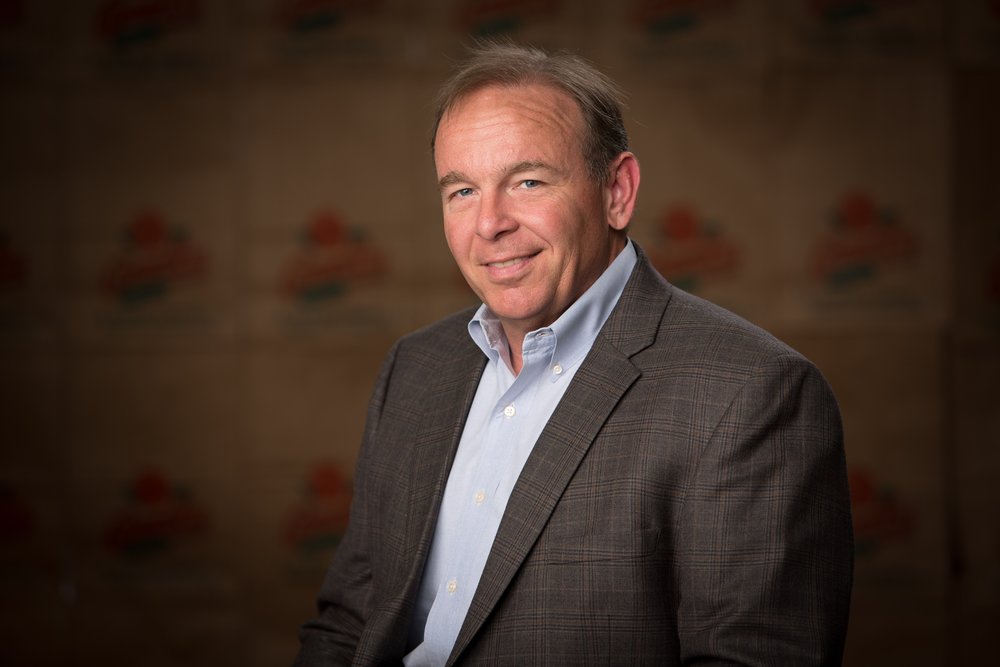 Vince Hayward, CEO Camellia Brand Beans
"Tyler is a resource of incredible value towards my physical health. I have learned much more in the short time I have worked with him, than many years of "coaches" before. I highly recommend Tyler as a competent and skilled professional in the world of health, fitness and preventative medicine."