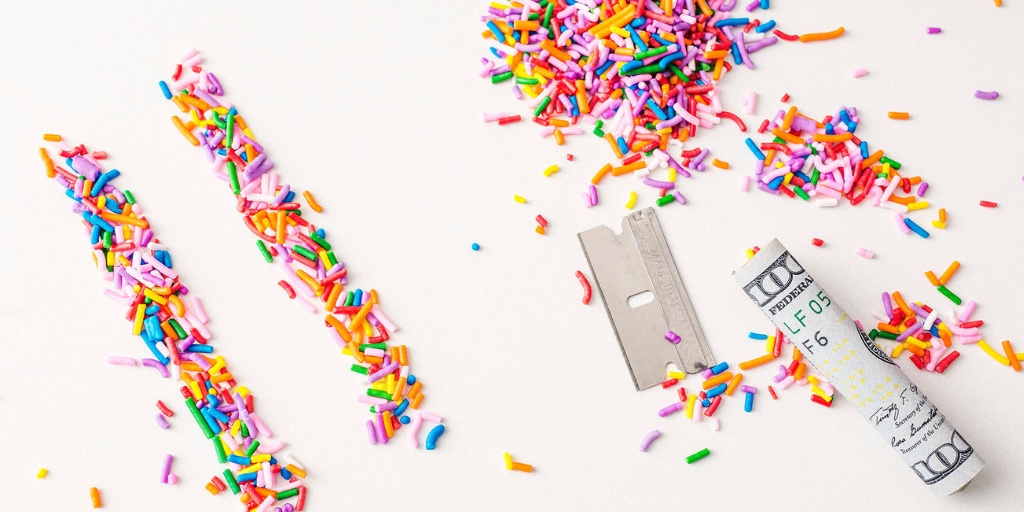 Carb Cravings!
And whether they are real or simply stress-induced placebo myths, they often feel very REAL and attack at extremely inopportune moments.
-Yes its life-changing!

Click below to find a copy of our

eBook

.
We would like to think that simply removing sugar from our diet would banish these awful cravings from our lives, but from what we see in our
Functional Medicine clinic
that is rarely the case with most dieters.